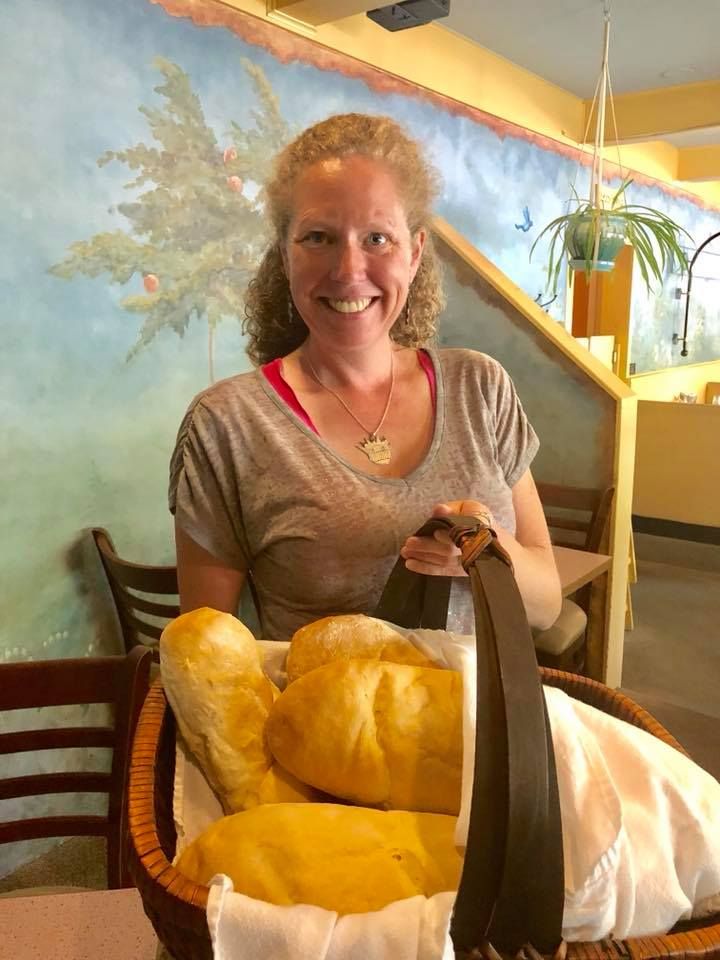 What started off as a passion for breakfast food and jazz music, quickly morphed into Cafe Bluebird. For the past 39 years, Cafe Bluebird has been serving the Fort Collins community. Located in downtown Fort Collins, we are inspired to create unique dishes from locally-sourced ingredients. We are a full service restaurant, offering breakfast and lunch all day, and feature house-made recipes and feel good comfort food.
Our menu offers a wide variety of delicious items to choose from. From traditional breakfast and lunch - and everything in between (eh hem, brunch anyone??) - to coffee and sweet treats, we have it all.
From the very beginning, Cafe Bluebird has been a special place to the Fort Collins community. Maybe that is because of its close proximity to the Colorado State University campus, or all of the loyal customers that stop by for breakfast and a cup of coffee, or maybe it's because of all the love that has been poured into our restaurant. Perhaps it's a little bit of everything. Whatever the reason may be, Cafe Bluebird is one-of-a-kind and will continue to offer delicious food to the local crowd.
As the current owners, our story began a little over 4 years ago. In 2018, we were working at Cafe Bluebird when the previous owners, who had owned the business for 17 years, decided they wanted to sell. We knew we wanted to be a part of the Cafe Bluebird legacy so we purchased the cafe and decided to continue being "working owners." Even though our journey, as the owners, may just be beginning, the amount of passion and love we have for Cafe Bluebird is simply indescribable. We are committed to keeping the traditions of "the bird" alive and will continue to treat this restaurant like the special place it is.
Come visit us today and see for yourself what makes Cafe Bluebird such a cozy, elegant and simply delicious restaurant.