Happy Thanksgiving!
We will be CLOSED Monday 11/20 - Sunday 11/26 for building maintenance.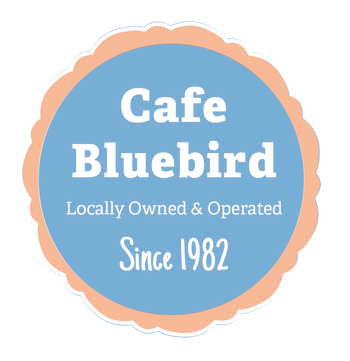 Whether you have breakfast or lunch on your mind, we have the meal for you! No need to rush out the door in your pajamas (although you can, if you'd like) and try and arrive before the breakfast hours end. Breakfast never ends when you are at the Cafe Bluebird. Is brunch more your style? Or how about lunch? We aim to please, so stop on by and share part of your day with us!
The Bird Is The Word!
Our delicious menu items feature locally sourced dairy and produce. We also feature many house-made breads, coffee cakes, fluffy pancakes, savory soups and a variety of vegetarian and Gluten Free dishes. We are driven by our passion for good food and great service and want to serve you delicious food in a fun, uplifting atmosphere.
Come enjoy the friendliest staff and the best made-from-scratch food, and start your day off on the right foot with Cafe Bluebird.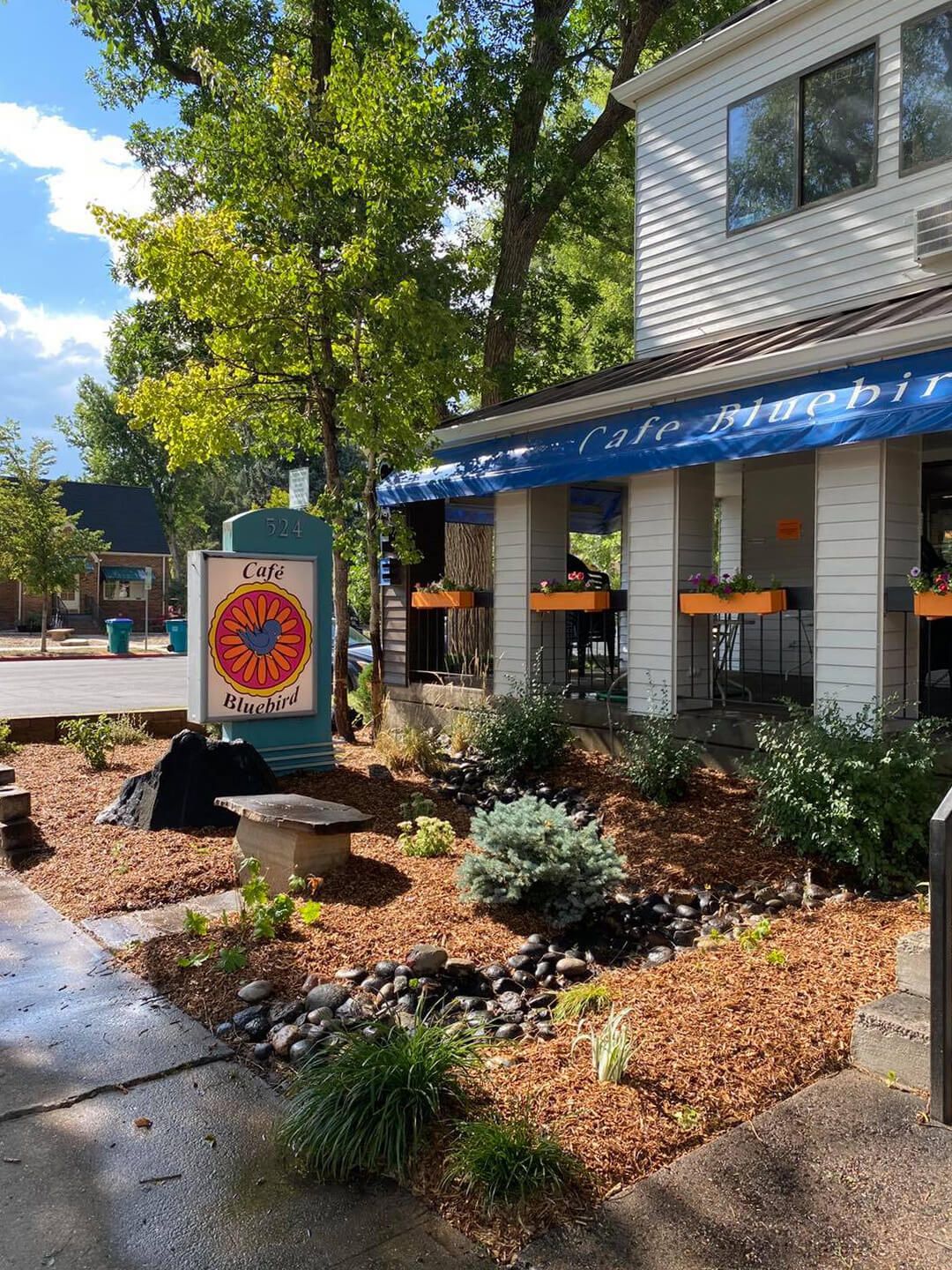 Hours + Location
HOURS:
Monday-Friday 6:30am-2:00pm
Saturday-Sunday 7:00am-2:00pm
LOCATION:
524 W Laurel St.
Fort Collins, CO 80521
A Fort Collins Favorite Since 1982
We have a variety of hot sauces and jams for sale throughout the year. Ask your server what's new!